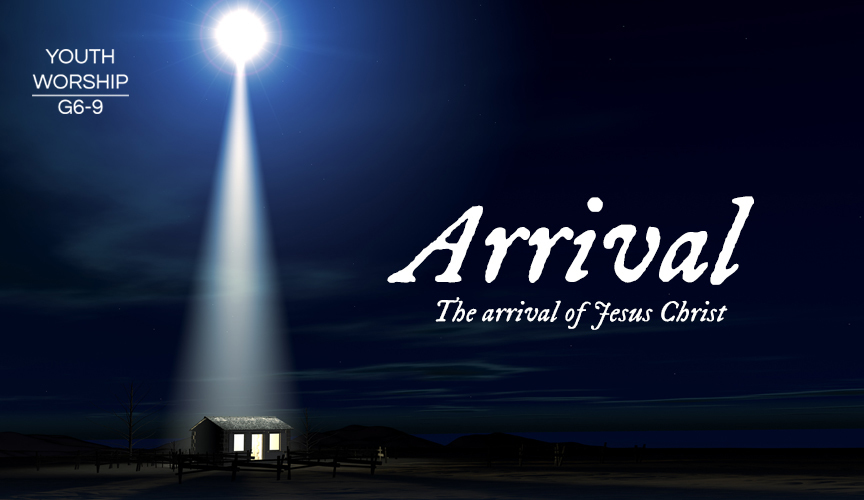 Save to your Calendar
Life can be quite mundane everyday and we usually don't expect any changes. How did the arrival of Jesus intercept the lives of some ordinary shepherds, and a few men lived in the Far East? How did they respond to the arrival of Jesus? Having Christmas year after year, what could be our respond in this season, while we are celebrating the birth of Jesus?
Join us on Dec 8 and 15 as we explore the arrival of the Coming One.