Sunday, May 19, 2019 Next Date
11:00 am - 12:30 pm
Richmond Secondary School 7171 Minoru Blvd, Richmond, BC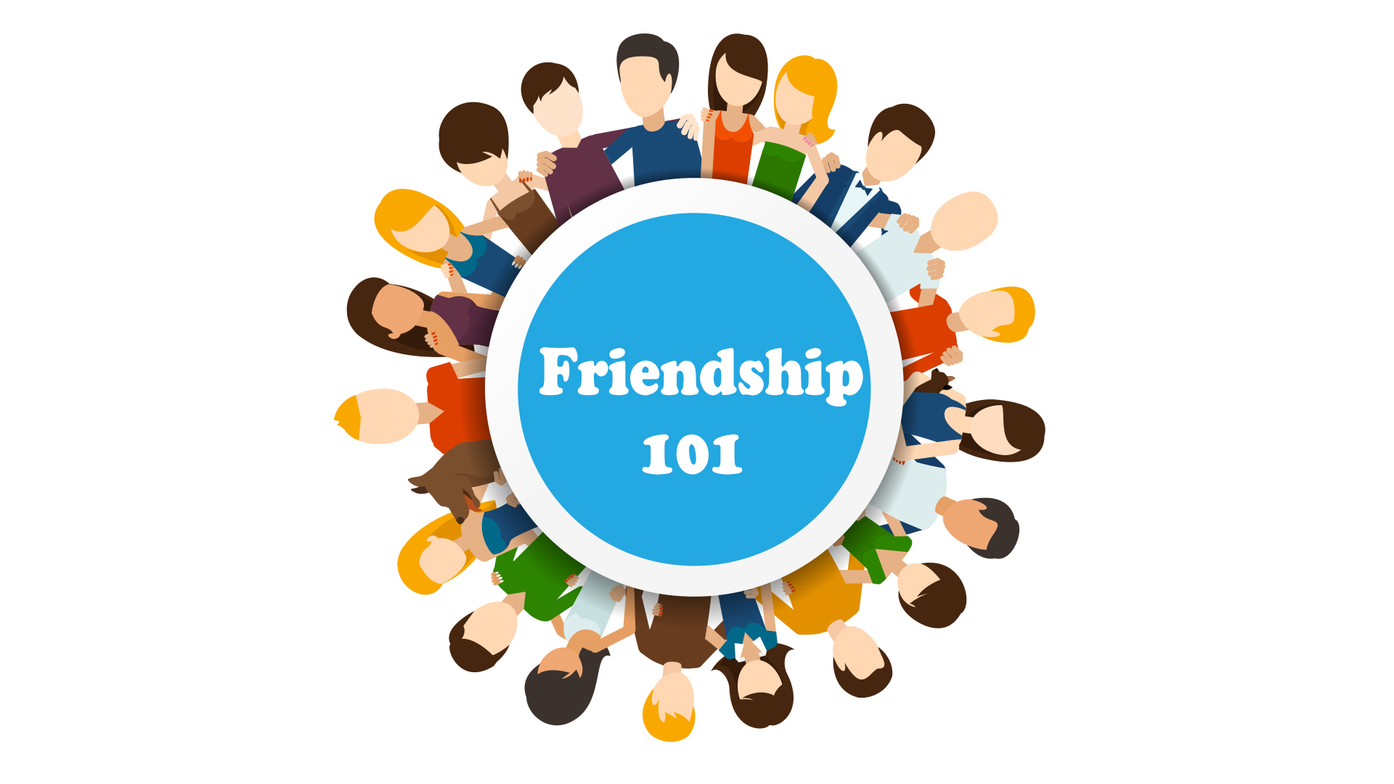 Friendship is one of the most felt needs among young people. This is a need that God placed inside each of us. We all have a need for community and fellowship. In order to have healthy friendships, the first thing is learning to be a good friend to others. This series will help students learning from biblical examples about how to become good friends, as well as fulfilling our basic need for community and fellowship with others.