Sunday, July 14, 2019 Next Date
9:45 - 11:00 am
Richmond Secondary School 7171 Minoru Blvd, Richmond, BC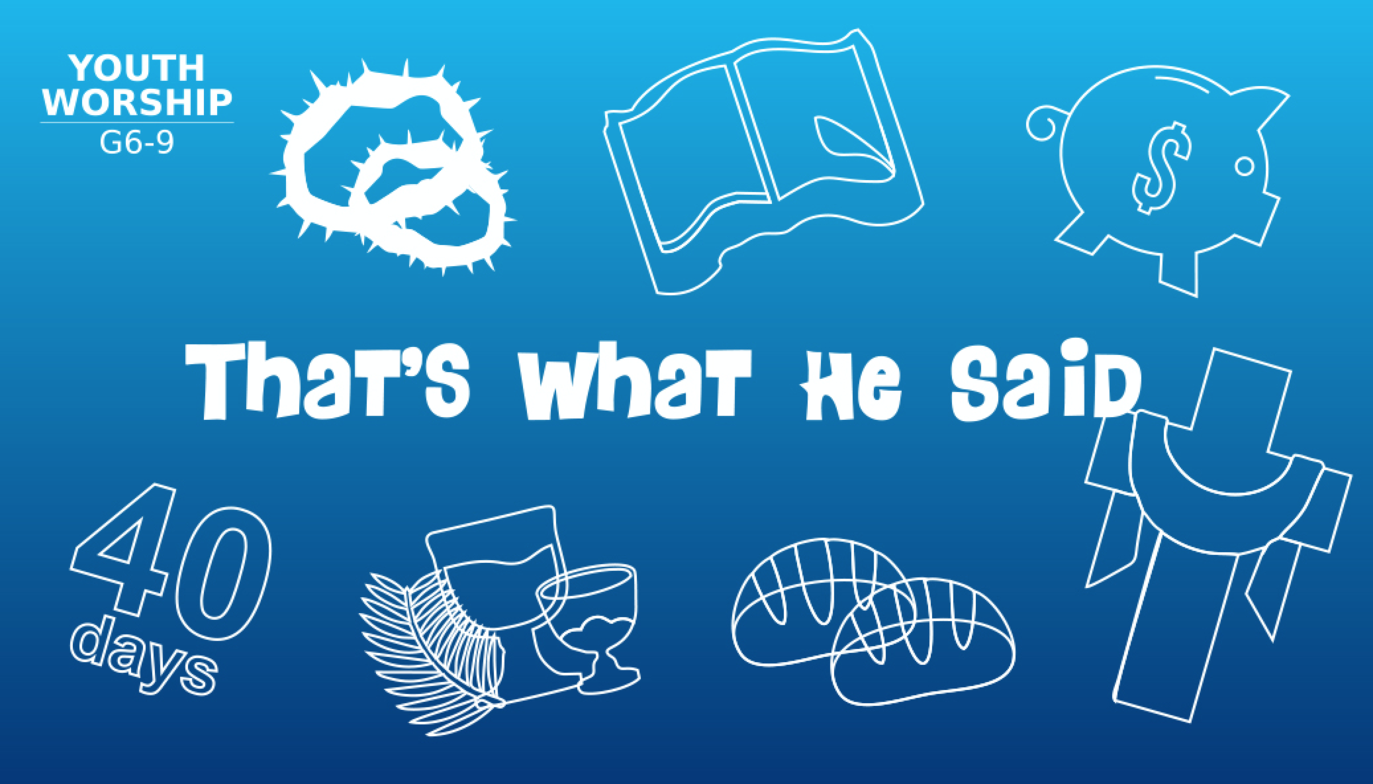 In the course of Jesus's ministry, he taught with authority and many of his teachings were considered very different from the cutural norms and people had mixed feelings about his teachings. Many people decided to follow the crowd to see miracles performed by Jesus but when Jesus started to teach the true meaning of discipleship, many of the people left because they thought his teachings did not make any sense to them. What's the true meaning of disicpleship? We will spend 5 weeks to study Jesus's teachings and be challenged and encouraged to faithfully live out Jesus's teaching in our every day lives.